Best Contract Manufacturing in Franklin, KY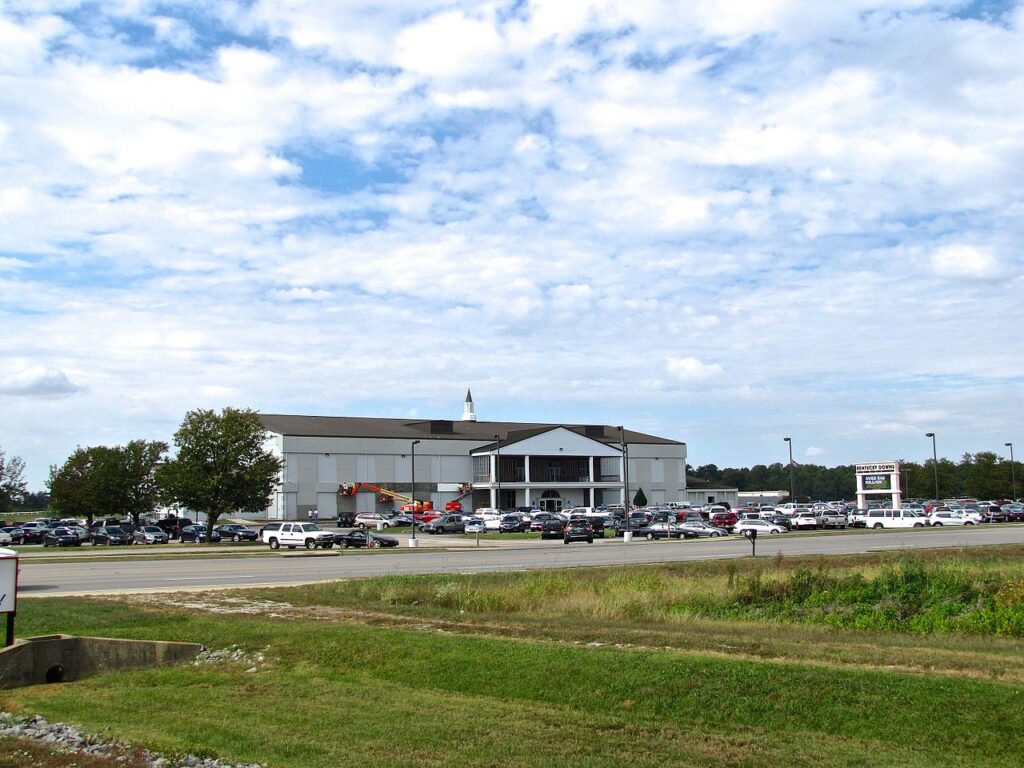 If you haven't understood why manufacturers are a crucial part of any business yet, take your seat and please, read what we have to tell you about this. Manufacturers aren't the most important part of a business, but if we ask you which do you think is the most crucial aspect of it, what would you answer?
The right answer is that there isn't one more important than another if you put all of them together and notice that, without one, the other won't be productive nor enough for the company. That being said, do you have a good manufacturer? And if not, what are you waiting to find it? If you have hired a business that isn't the best for your business, you shouldn't try to hold it when it is doing exactly the same with you: holding yours from growing and moving forward.
If you want a manufacturing business that can provide you with all the items you need on time and guarantee you high-quality services, make sure to contact us at Kentucky Contract Manufacturing Technicians.  We are a company capable of fabricating all types of products and components for any company, and we would love to help you with all your manufacturing problems and needs.
Now, what services can you access when hiring us? The list is quite long:
– Metal fabrication and engineering: our company has been providing metal products since the beginning, and we have to say that out of all our services, all that is related to their fabrication are amazing.
We have invested more resources, time, and effort on those to make sure that our old clients and new ones can continue accessing high-quality items. That being said, this doesn't mean you won't be able to access other products or items with us if you ask us to fabricate them.
– Hardware insertion: we are capable of inserting all the pieces and parts for your products and items once we have finished with them.
Most companies have to hire a second business or manufacturer to do this for them, but at Kentucky Contract Manufacturing Technicians, we have the latest machines to deal with this process.
– Structural steel bending: we have several ways to bend steel in general, not only sheets and small pieces. If you need us to deal with large pieces that are usually for constructions or large projects, count us in.
– Sheet metal finishing: our variety of finishing is wide to make sure that our clients can choose the one they want for their products. However, we have some recommendations to do if you aren't sure about what you want or if the option you are looking for isn't the best.
– Fabricated products: ask contract manufacturers, we can produce all the items you need under contract and make sure they are unique for you.
However, our company also has many products that have been fabricated beforehand and you can access if you want—we can produce them in larger quantities as well. We have many other services available, and you are welcome to access all of them or know more about each one by contacting us anytime.
You will never really have to look for anything else with us here at Kentucky Contract Manufacturing Technicians! We're your complete-package, full-service contract manufacturer and metal fabrication company!
Our core offerings and services at Kentucky Contract Manufacturing Technicians includes, but is not limited to, the following below:
We service multiple cities throughout the state of Kentucky. We provide all the services listed above, and much more in every city throughout Kentucky.
If you don't see your city listed or a specific service listed, don't worry. All you have to do is contact us by either giving us a call or filling out our online contact form. Then we'll discover what are some of the top solutions for you, your business, and executing a solid solution.
See our city areas of service: