Best Contract Manufacturing in Ashland, KY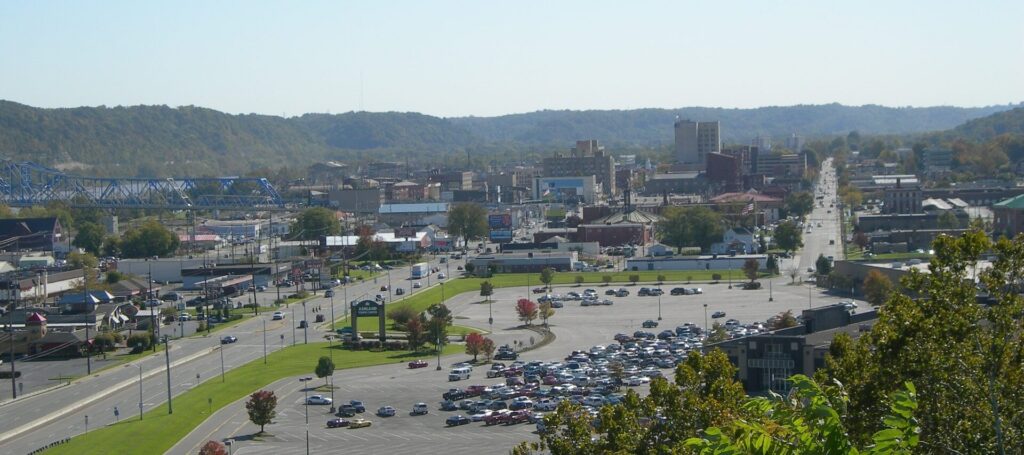 Are you trying to find a good manufacturer in Kentucky? One that can:
Meet deadlines.
Fabricate high-quality products and items.
Give you solutions to all your manufacturing problems.
Produce any item or component you need to assemble your products.
At Kentucky Contract Manufacturing Technicians, we meet all these qualifications and more. We know that most companies have doubts whenever they are trying to hire a manufacturer, but why?
Well, in Kentucky—at least—, many manufacturers are trying to get revenue and a good influx of clients without having to put too much effort into their services. Of course, this only causes them to lose clients and some amazing options to grow. However, what we are trying to show you by telling you this is that, unfortunately, most companies are exposed to this kind of manufacturers.
With us, you won't have to worry about accessing bad services since we are always doing our best in producing amazing items and making sure you are more than satisfied, we what we provide. If you want to know about our services and who we are, just keep reading below.
How can we provide top manufacturing services?
Our company has come a long way—over three decades operating—and thanks to this, we know what it takes to deliver amazing services. Starting with the small but important aspect of acquiring enough equipment and machines.
Of course, we also made sure to hire amazing experts that can help us to guarantee you high-quality components and even final products for your business. If you have had doubts about manufacturers so far, you can rest assured that you will forget about everything when hiring us.
That being said, we also made sure to improve our performance, productivity, and operations. Since we want to be able to help you with all the problems and needs you have, we needed to offer many more services than what manufacturers are used to providing. Fortunately, we made it. And we are capable of guaranteeing amazing results through any of them.
Top services in our company 
We have a wide variety of services, and since we could talk about them the whole day, we just want to show you—for now—some of the most requested ones:
– Laser cutting design: our automated laser beams are useful for cutting materials and items into the desired size perfectly, but we also use them to get patrons and specific designs.
– Sheet metal finishing: we have several options for finishing and you can request one of your preference, or leave it to us.
– Contract manufacturing: always keep in mind that our company can produce items and components. However, we can also fabricate the final products.
Just let us know your idea and we will turn it into reality.
How to access our services
You just have to call or email us anytime. At Kentucky Contract Manufacturing Technicians, we are always accepting new clients and giving them all the information about our company and services to make sure they trust us.
You will never really have to look for anything else with us here at Kentucky Contract Manufacturing Technicians! We're your complete-package, full-service contract manufacturer and metal fabrication company!
Our core offerings and services at Kentucky Contract Manufacturing Technicians includes, but is not limited to, the following below:
We service multiple cities throughout the state of Kentucky. We provide all the services listed above, and much more in every city throughout Kentucky.
If you don't see your city listed or a specific service listed, don't worry. All you have to do is contact us by either giving us a call or filling out our online contact form. Then we'll discover what are some of the top solutions for you, your business, and executing a solid solution.
See our city areas of service: