Best Contract Manufacturing in Bowling Green, KY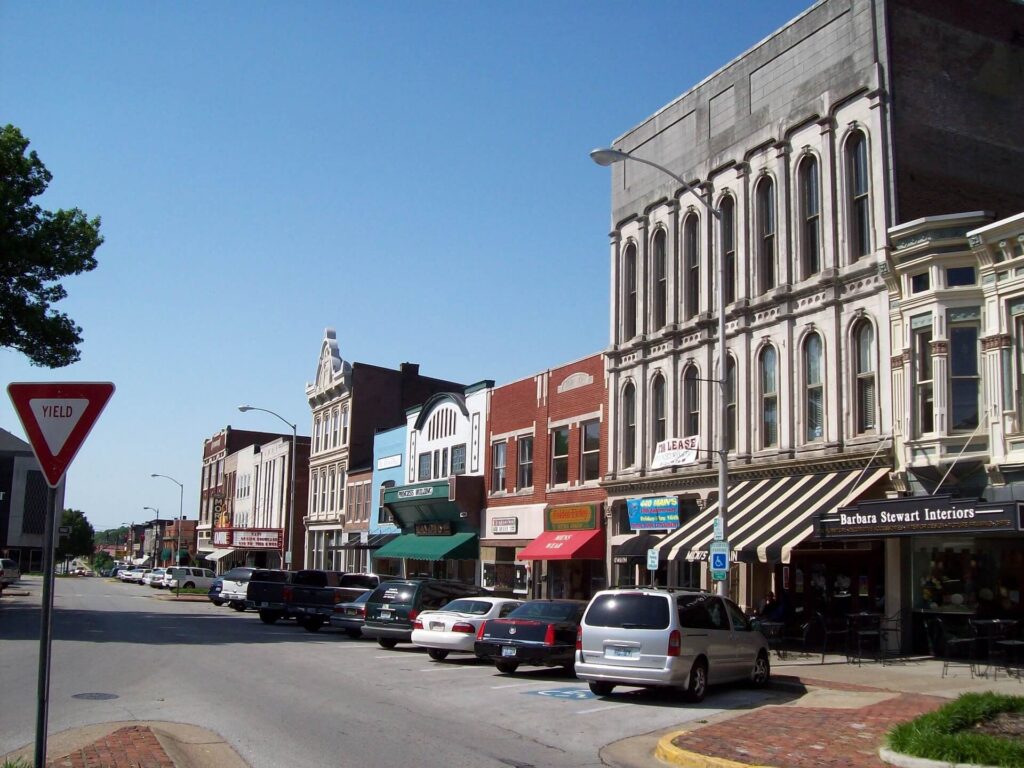 Working with third parties, especially when your business depends a lot on them, is always going to be a pain for any business owner. After all, no one wants to depend on someone else when it comes to the operations of the company or even its success.
If you haven't thought of a third person in your company that can affect your growth, remember you have a manufacturer taking care of your components and products. And if you are still looking for one, it is still the same. If you have a bad manufacturer that isn't fulfilling all your needs and expectations, you should keep it only until you find a better one.
Of course, if it is horrible at what it is offering and delivering you, there is no question about needing to fire it as soon as possible. That being said, do you need a top company to handle the manufacturing needs and problems you have?
Our company, Kentucky Contract Manufacturing Technicians, is the one you need to have all your problems solved in no time. If you want to know more about us and why we are who you need, keep reading below.
We have a wide range of services
Our company is one of the few manufacturers in the estate that can offer you almost every manufacturing service in the industry. And the best part is that we can produce all types of products without affecting their quality while trying to meet deadlines or help you with what you need. If you need us to fabricate components or parts, we can help you with this just like any other manufacturer.
However, since we have been mentioning products so far, keep in mind we are a contract manufacturer, which means we can produce final results for you. You won't have to assemble them the pieces or parts we will provide you.
Our experts will assemble them for you or just create the final product since the very beginning. Ok, that was enough about us and our company, let's move onto the services you can access. As mentioned before, we have a wide variety, and you can go for any of these and the rest we have on our full list:
– Low-volume manufacturing: we accept orders that don't come in bulk. In simpler words, you can request a small quantity of the items or products you need. However, we do have a minimum for the order you can place.
– Press brake machine: we have the latest machine to bend metal, steel, and aluminum without affecting their quality nor risk a bad result.
– Metal fabrication and engineering: our company is mostly focused on producing metal items.
This is why you will notice that many of our top services are related to the steps carried out during metal fabrication. If you want a special or common metal item, don't even doubt about it.
You are welcome to ask all your questions before deciding to hire us. At Kentucky Contract Manufacturing Technicians, we worry about you trusting us.
You will never really have to look for anything else with us here at Kentucky Contract Manufacturing Technicians! We're your complete-package, full-service contract manufacturer and metal fabrication company!
Our core offerings and services at Kentucky Contract Manufacturing Technicians includes, but is not limited to, the following below:
We service multiple cities throughout the state of Kentucky. We provide all the services listed above, and much more in every city throughout Kentucky.
If you don't see your city listed or a specific service listed, don't worry. All you have to do is contact us by either giving us a call or filling out our online contact form. Then we'll discover what are some of the top solutions for you, your business, and executing a solid solution.
See our city areas of service: