Best Contract Manufacturing in Madisonville, KY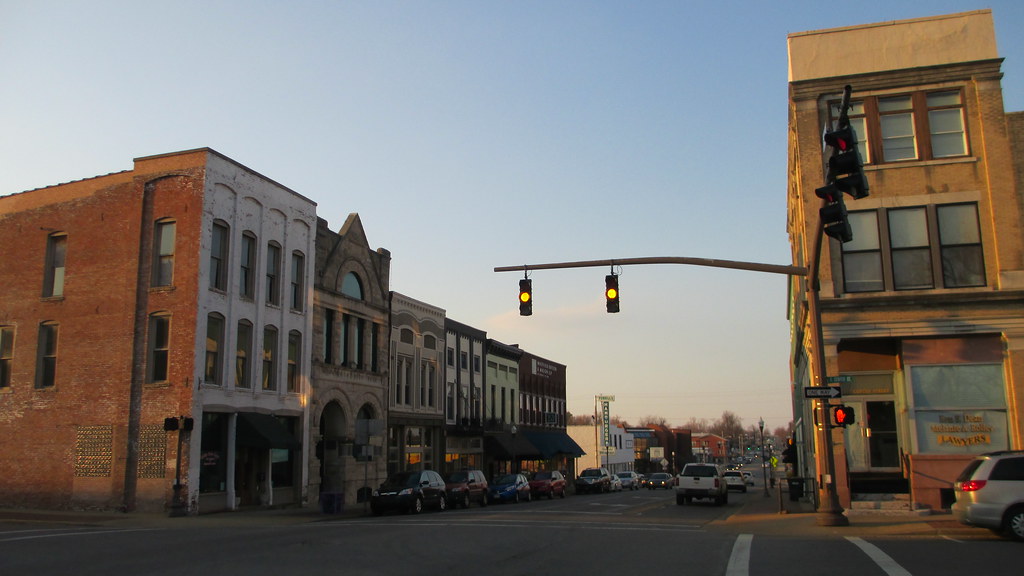 If your manufacturer is bad—for you, at least—why are you still hiring it? Some companies get used to receiving a service in particular, even when it is bad or doesn't meet all their needs. You shouldn't have a manufacturer that can cover all your needs and solve each one of your manufacturing problems.
Otherwise, you will end up falling behind with your company instead of growing because, if you haven't realized yet, your manufacturer plays an important role in your company. Just think about it for a second. The products you sell or use for your operations, you get all of them from a manufacturer, and you won't be able to operate nor offer them if you are always receiving them after the deadline.
Or, if you are getting low-quality items that you didn't even ask for. Do you want a good manufacturer that can replace the one you already have and provide you with a better experience? Kentucky Contract Manufacturing Technicians is the company you need.
We can fabricate high-quality products and guarantee you that your business will be able to move forward from now on. After all, we won't be the reason for you to be falling behind, and the rest will be completely up to you and your management.
Our services and skills
We have been operating for almost three decades, and we can assure you that during all this time we have been able to perfectioned our services. Therefore, you shouldn't worry about not receiving what you request and need.
If we accept your order and request is because we are capable of producing exactly what you want and even exceed your expectations. We don't want to be part of that group of companies and manufacturers that only want to earn revenue while providing you with poor services. Services that we are sure you didn't know you were accessing in the first place since you probably signed for good ones.
At Kentucky Contract Manufacturing Technicians, we will make sure to help you with every manufacturing problem and listen to what you have to say. If you have preferences about some machines, processes, painting, or small details, don't hesitate to let us know if you decide to hire us.
Our services, on the other hand, are quite specific and we are sure will cover everything you have been looking for:
– High-mix low-volume: our company works with the modality of producing a large variety of items, but all of them in small lot sizes.
– Steel welding: there are over 15 different ways to weld steel, and it is due to the different types of steel you can find in the market. Besides, some of them are better according to the result you—or we—want to get.
– Low-volume manufacturing: do you want to hire us but you don't want a large number of products? We accept small orders as long as they meet a minimum established for us.
Our services are available for all companies and industries. Feel free to contact us and ask for more information regardless of the company and industry you are part of.
You will never really have to look for anything else with us here at Kentucky Contract Manufacturing Technicians! We're your complete-package, full-service contract manufacturer and metal fabrication company!
Our core offerings and services at Kentucky Contract Manufacturing Technicians includes, but is not limited to, the following below:
We service multiple cities throughout the state of Kentucky. We provide all the services listed above, and much more in every city throughout Kentucky.
If you don't see your city listed or a specific service listed, don't worry. All you have to do is contact us by either giving us a call or filling out our online contact form. Then we'll discover what are some of the top solutions for you, your business, and executing a solid solution.
See our city areas of service: