The quality that Kentucky Contract Manufacturing Technicians compares to no other.
We have the best teams for steel laser cutting and metal fabrication. Our company has also invested heavily in modern machines to help you get the best results. We have a lot of experience in processing the services below to our esteemed customers.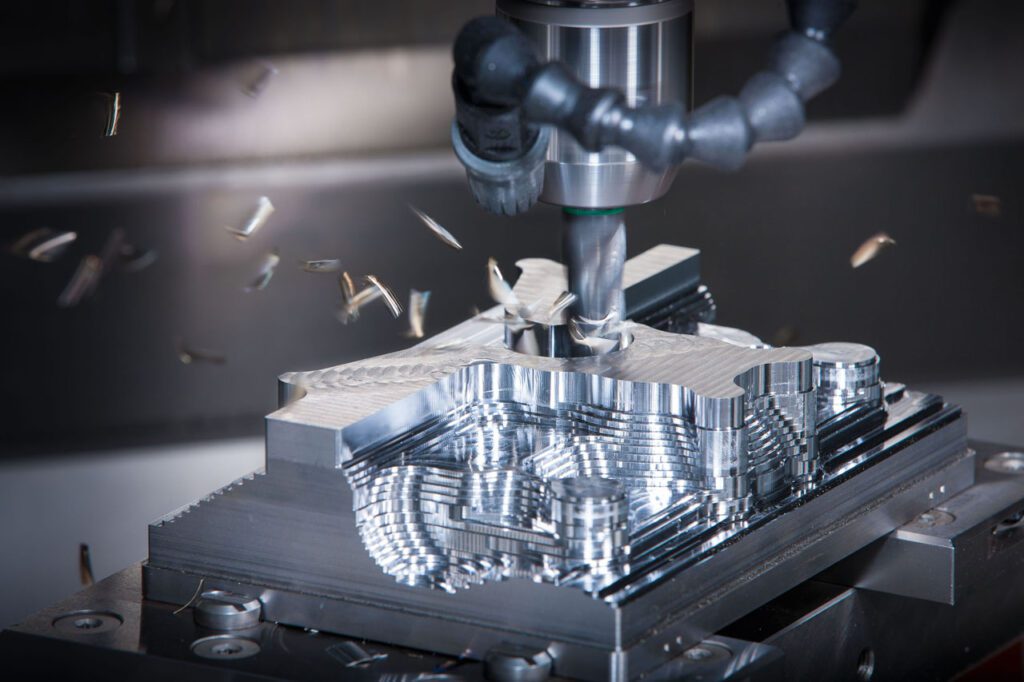 ISO 9001:2015
AS9100D
ISO 13485:2016
ISO 14001:2015
ISO 45001
Quality and customer satisfaction is our driving force. Our 3rd party ISO system audits are not only used for conformance but we also use them to increase our opportunities to improve. Our internal audits, completed by www.internalauditing.com, are used to complete the required annual audit of the system, but also provide us data on potential errors in our processes. IQC and Internal Auditing .com are our partners for our quality, safety, and environmental management systems. We actively use Lean Six Sigma to drive continuous improvement throughout our entire organization. We use Lean Six Sigma as a team-based model for problem-solving and as an individual model for rapid micro-improvements. Every member of our team participates. Maximum Potential, Inc. is our partner for Lean Six Sigma and Micro Improvements.
The guiding principle for our brand is giving your fabricated products the best final touch.
Poor finishing work can decrease the value of your product even if it has the best structural integrity. You can avoid such embarrassments by coming to Kentucky Contract Manufacturing Technicians for these solutions.
The list above is a clear indication of the services that we provide to our professionals.
You will never really have to look for anything else with us here at Kentucky Contract Manufacturing Technicians! We're your complete-package, full-service contract manufacturer and metal fabrication company!
Our core offerings and services at Kentucky Contract Manufacturing Technicians includes, but is not limited to, the following below:
We service multiple cities throughout the state of Kentucky. We provide all the services listed above, and much more in every city throughout Kentucky.
If you don't see your city listed or a specific service listed, don't worry. All you have to do is contact us by either giving us a call or filling out our online contact form. Then we'll discover what are some of the top solutions for you, your business, and executing a solid solution.
See our city areas of service: