Best Contract Manufacturing in Georgetown, KY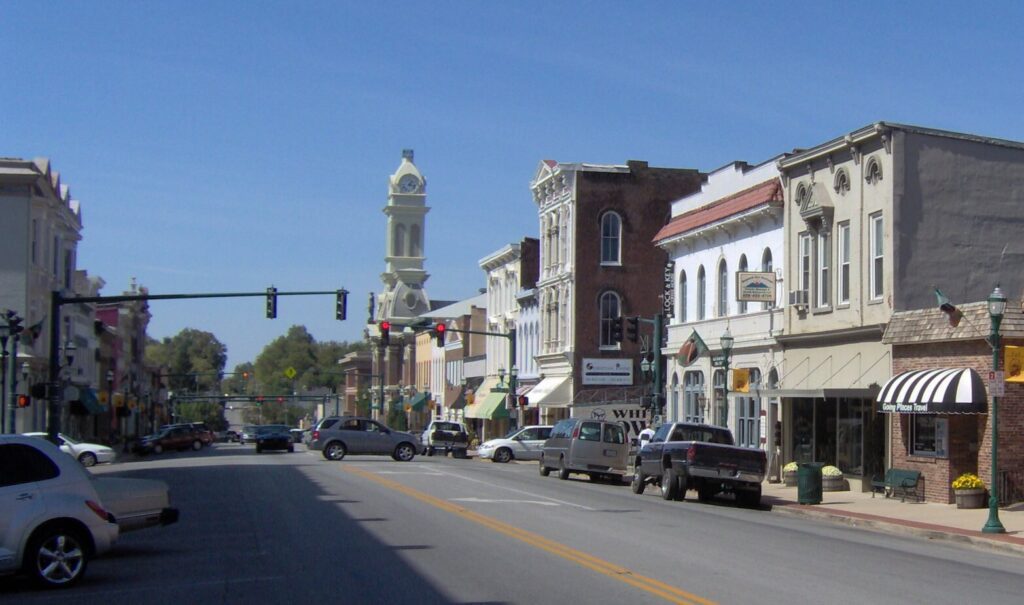 Accessing top companies in the manufacturing industry is easier than you think. Therefore, don't let others fool you or scare you when you decide to ask for their opinions and how easy it is to find one in Kentucky.
If you want to see how easy it is, just look at us! At Kentucky Contract Manufacturing Technicians, we are more than exposed to the public to make sure they can contact us in a very simple and easy way. Of course, you are included.
Now, why you should hire us or at least, contact us? Our company has been operating for over two decades, almost three, and we are sure that you require someone that can produce high-quality products and be reliable. Well, we have improved our operations by acquiring the best machines, equipment, and professionals in all areas.
And thanks to this, we can fabricate products for all companies and industries. Most manufacturers are limited to only a few services and operations. After all, no one said it was easy to offer many manufacturing solutions. Besides producing different products or items take many steps that are way too different from one another.
Alright, we are done talking about other people! Instead, let's start to show you how many services you can access when hiring us:
– Press brake: we usually use this machine to bend metal, steel, or aluminum. It doesn't put too much pressure on the piece unless we want to since it is easy to manage and use.
Besides, it guarantees a quick and clean bend.
– Steel welding: the same methods used for metal welding apply for this material as well. However, since there are many, we have to decide which one is the most suitable according to the item being fabricated.
– Sheet metal rolling: we have a tool that allows us to roll several sheet metals to reduce their thickness and something that we love about it is that keeping the uniformity isn't a problem.
– CNC milling: our machine with several cutters and a base makes us get a piece into the desired shape. The cutters will rotate around the piece to remove material and obtain the form we need.
– Structural steel bending: working with sheets is easy, but with larger or bigger parts, well, let's just say it isn't the same at all.
We have to use specific equipment and tools to bend structural steel, and for this, we also take extra time, but it is not impossible for our experts.
– Sheet metal bending: press brake isn't the only method to bend sheet metal. We have around other 10 different ways, and we will carry them out depending on what is required in specific.
Want to access top manufacturing services in Kentucky?
We at Kentucky Contract Manufacturing Technicians, are always available to answer your questions and clear doubts. Also, we always receive new orders or requests to start fabricating your items and products right away. Just make sure to call or email us when you are ready.
You will never really have to look for anything else with us here at Kentucky Contract Manufacturing Technicians! We're your complete-package, full-service contract manufacturer and metal fabrication company!
Our core offerings and services at Kentucky Contract Manufacturing Technicians includes, but is not limited to, the following below:
We service multiple cities throughout the state of Kentucky. We provide all the services listed above, and much more in every city throughout Kentucky.
If you don't see your city listed or a specific service listed, don't worry. All you have to do is contact us by either giving us a call or filling out our online contact form. Then we'll discover what are some of the top solutions for you, your business, and executing a solid solution.
See our city areas of service: