Best Contract Manufacturing in Newport, KY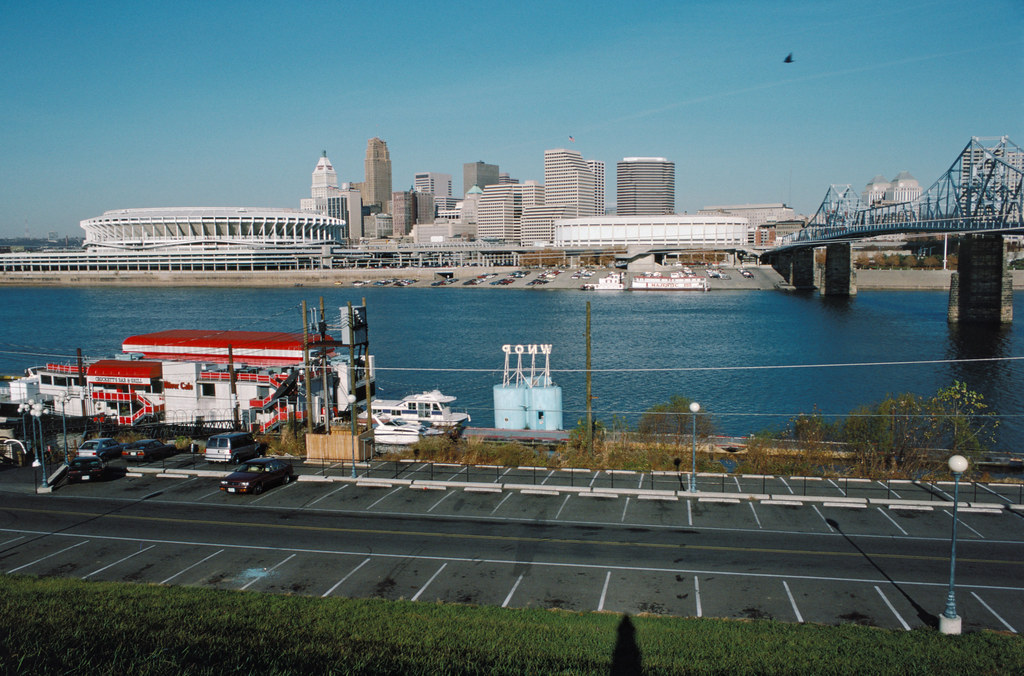 How can you make sure that your company will get all the items and products it needs for either sale or to use them on its operations?
You have two options:
Manufacture your own components and products.
Hire a top company in the manufacturing industry.
If you decide to go for the first one, keep in mind that manufacturing isn't as easy as many people will make you believe. You have to equip yourself properly and have experts that can help you to fabricate high-quality products and items.
All this requires a lot of effort, time, and resources. If you don't have them or you will sacrifice many things in the process, don't try to go for this option. There is no guarantee you will have amazing products unless you give it some time. Now, going for the second option is quite easier and sometimes, productive as well.
Many manufacturers can provide you with everything you need and you will not have to worry about doing it yourself. Now, which manufacturer can do this? Yes, we just said many, but it may be a bit harder to find one than you think. If you want to access one that can guarantee you top services, contact us at Kentucky Contract Manufacturing Technicians.
We have all the solutions for your problems, and we assure you that our wide range of services will cover all your needs and problems:
– Aerospace welding: we can fabricate pieces and parts for several vehicles. Like airplanes, helicopters, and similar ones.
– Powder coatings: for finishing, we have many options. However, we usually prefer to use the finishing that comes in the form of powder. This presentation guarantees durability and we don't contaminate the environment—too much—in the process.
– TIG welding: this is a process of welding that needs to be done carefully and definitely, with the right tools. Our experts are more than experienced and will weld metal, steel, or similar materials and parts according to the needs during the fabrication or the preference you might have.
– CNC turning: our company has been operating with many computer-controlled machines. In the case of turning, the machine consists of only one cutter and a rotating base.
We place the piece on the base and the cutter removes material while the base rotates to obtain the desired shape.
– Powder-coated fabricated assemblies: it is hard to paint or cover a fabricated piece that already has a powder-coated. However, we have professionals that know how to deal with such situations and will make sure that the coat we will apply or the changes you request from it, will be perfect.
– Sheet metal rolling: we love this process, and the reason is that we find fun the task of reducing the thickness of sheet metal while also maintaining its uniformity. And this is due to the tool we use.
You can access these and many other services. To know about all of them, make sure to contact us and ask all your questions.
You will never really have to look for anything else with us here at Kentucky Contract Manufacturing Technicians! We're your complete-package, full-service contract manufacturer and metal fabrication company!
Our core offerings and services at Kentucky Contract Manufacturing Technicians includes, but is not limited to, the following below:
We service multiple cities throughout the state of Kentucky. We provide all the services listed above, and much more in every city throughout Kentucky.
If you don't see your city listed or a specific service listed, don't worry. All you have to do is contact us by either giving us a call or filling out our online contact form. Then we'll discover what are some of the top solutions for you, your business, and executing a solid solution.
See our city areas of service: